In this article, we will go over how to export your stories, carousels, slideshow posts, and slideshow reels. There are two options:
Exporting Individually
Once your design is finished click the download icon to the top right of your design and click Download.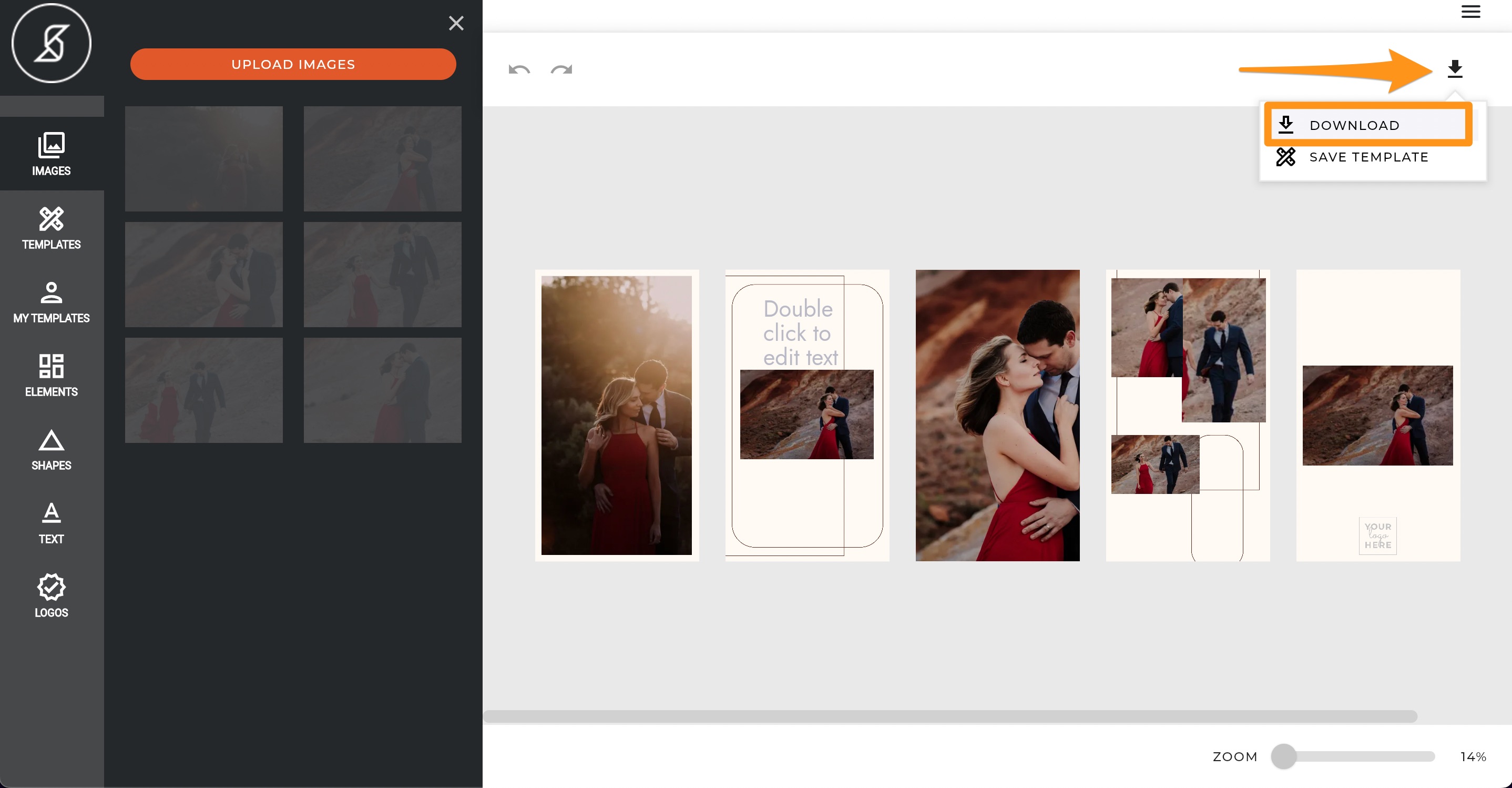 Exporting Together
There is also the option to export all designs in a project. To do this, go to Your Projects > See All for the project you'd like to export, then click the download icon
**PLEASE NOTE** Slideshow Reels and Slideshow Posts can only be downloaded on the mobile app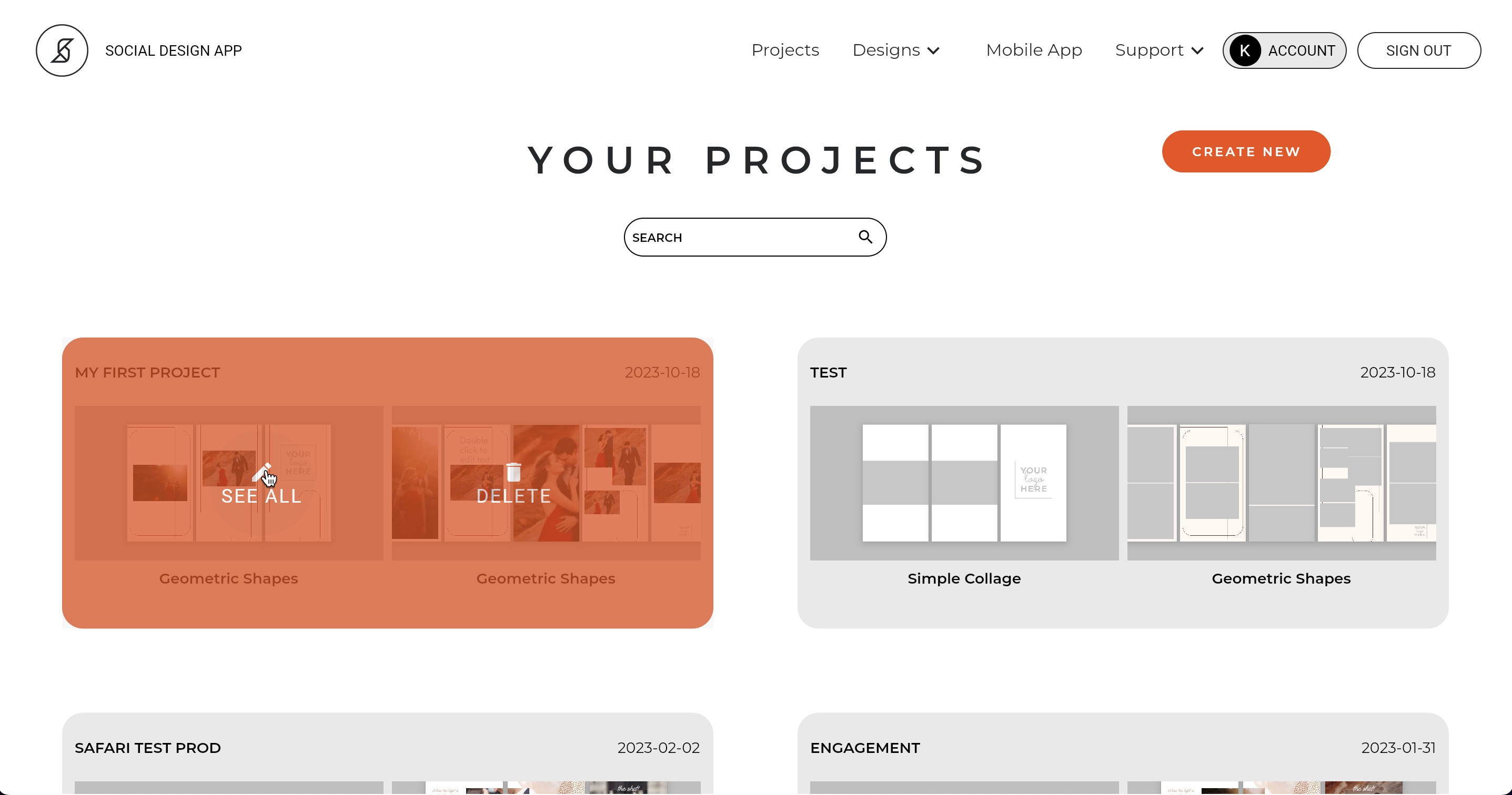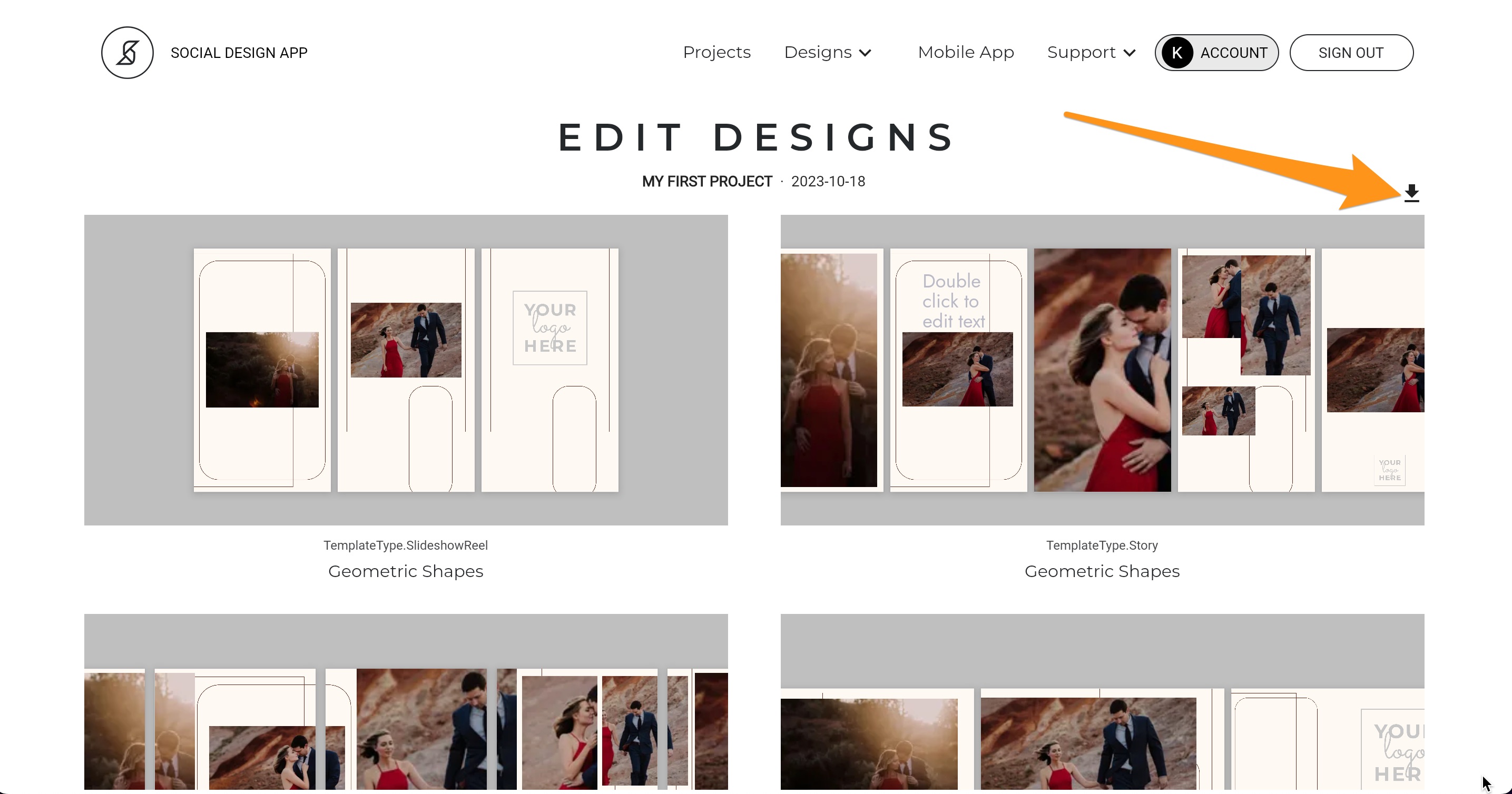 On web: We always recommend using the most up to date version of Chrome as your browser. Your default save location for export should be your Downloads folder and the album will come as a compressed zip file typically named "project name Story.zip" or "project name Carousel.zip".
If you're on a Mac can find this under the Finder > Downloads
If you're on Windows click on your File Explorer and then find the Downloads folder on the left side of that window.
You can verify where your browser downloads files by clicking in the top right of your Google Chrome.
3 dots > Settings > Downloads​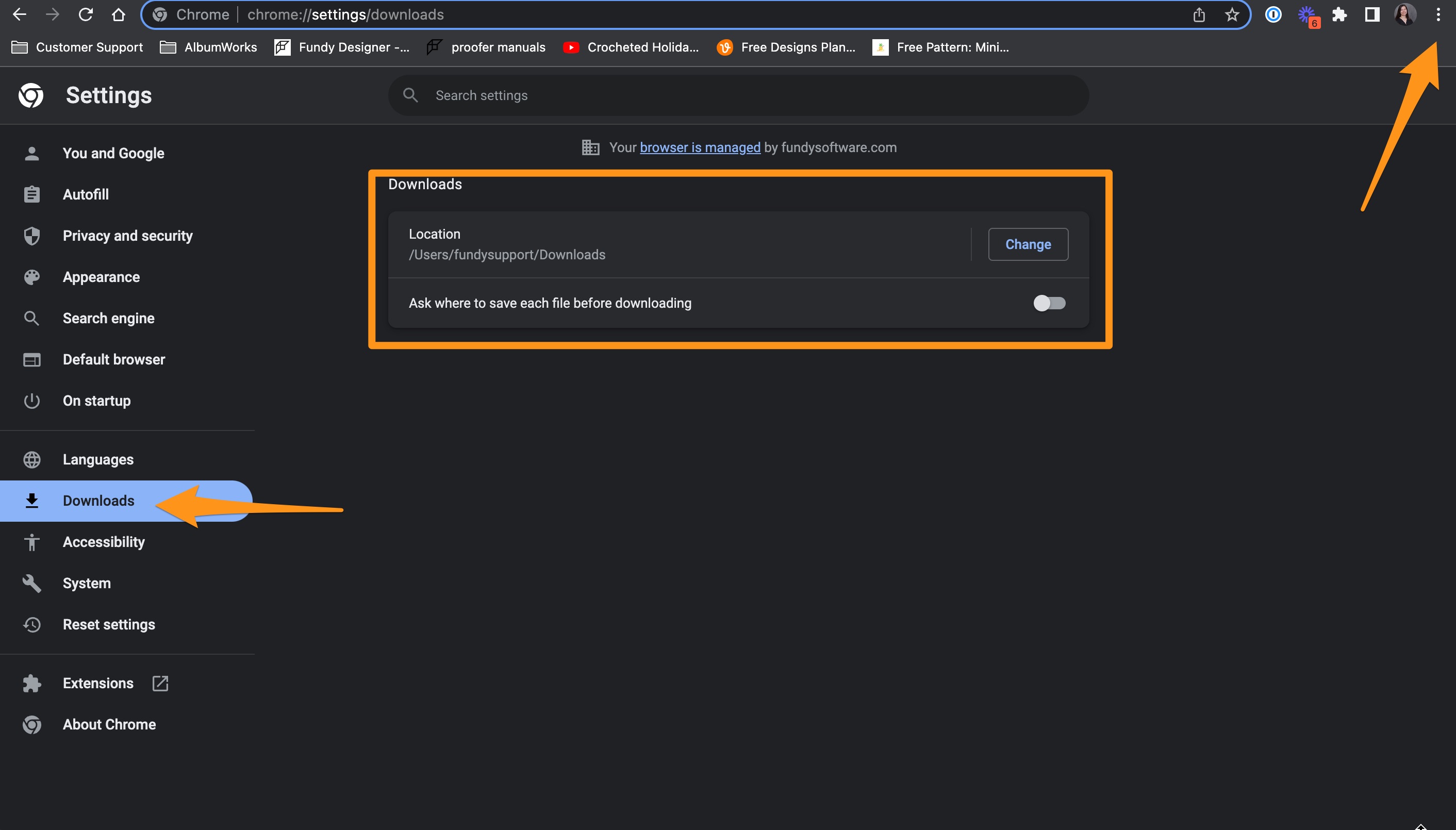 If you have any other questions, please reach out to our support team!
See how to export Stories and Carousels here:
Images courtesy of © Robert J Hill