Access Billing Account Options
Option 1: You can access your billing account by going Help > Manage Payment Preferences from the top menu of your software.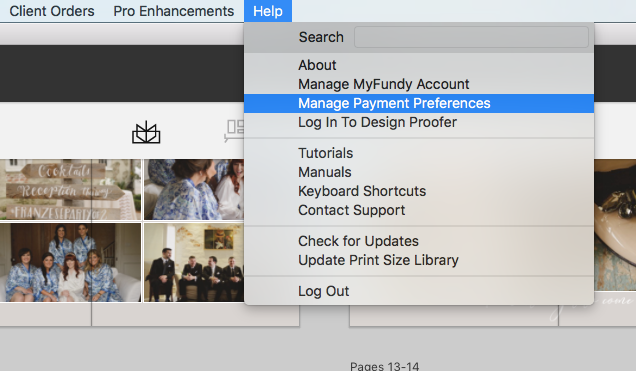 Option 2: Go to directly to our billing portal from your web browser, enter your email address and click the blue Get Login Link Via Email button. This will send a login link to the email address listed on your billing account, which you can then click to access your billing account.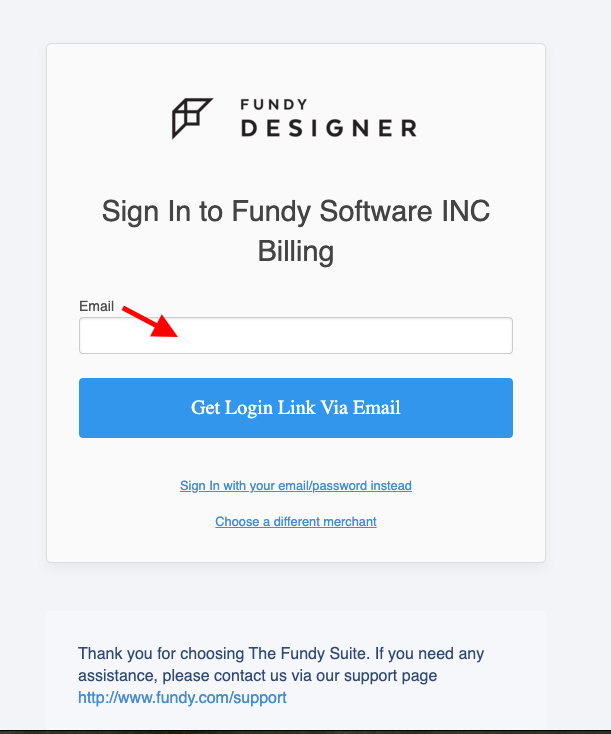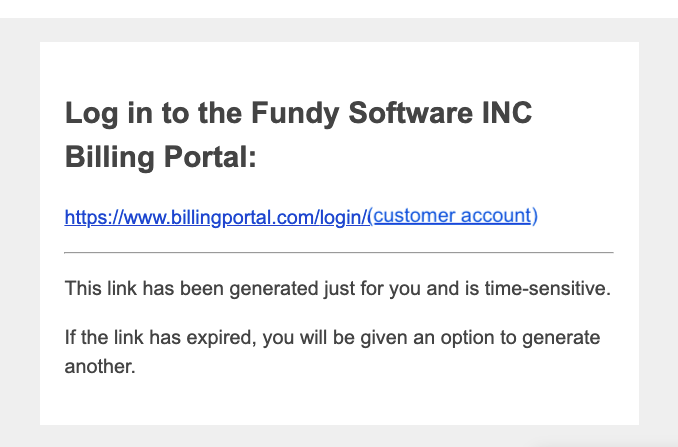 Experiencing issues logging into your account?
Submit a ticket to our support team and one of our agents will be happy to assist you there.