Accessing Invoices
To view your billing history and access your invoices, you will first need to log into your MyFundy Dashboard. You can also get there by going to Help > Manage MyFundy Account in the software. After you've logged into your account, click on the Account section. Then select Credit Card Settings and Billing Statements above the Pro Enhancement toggle. After that, select Statements on the top bar.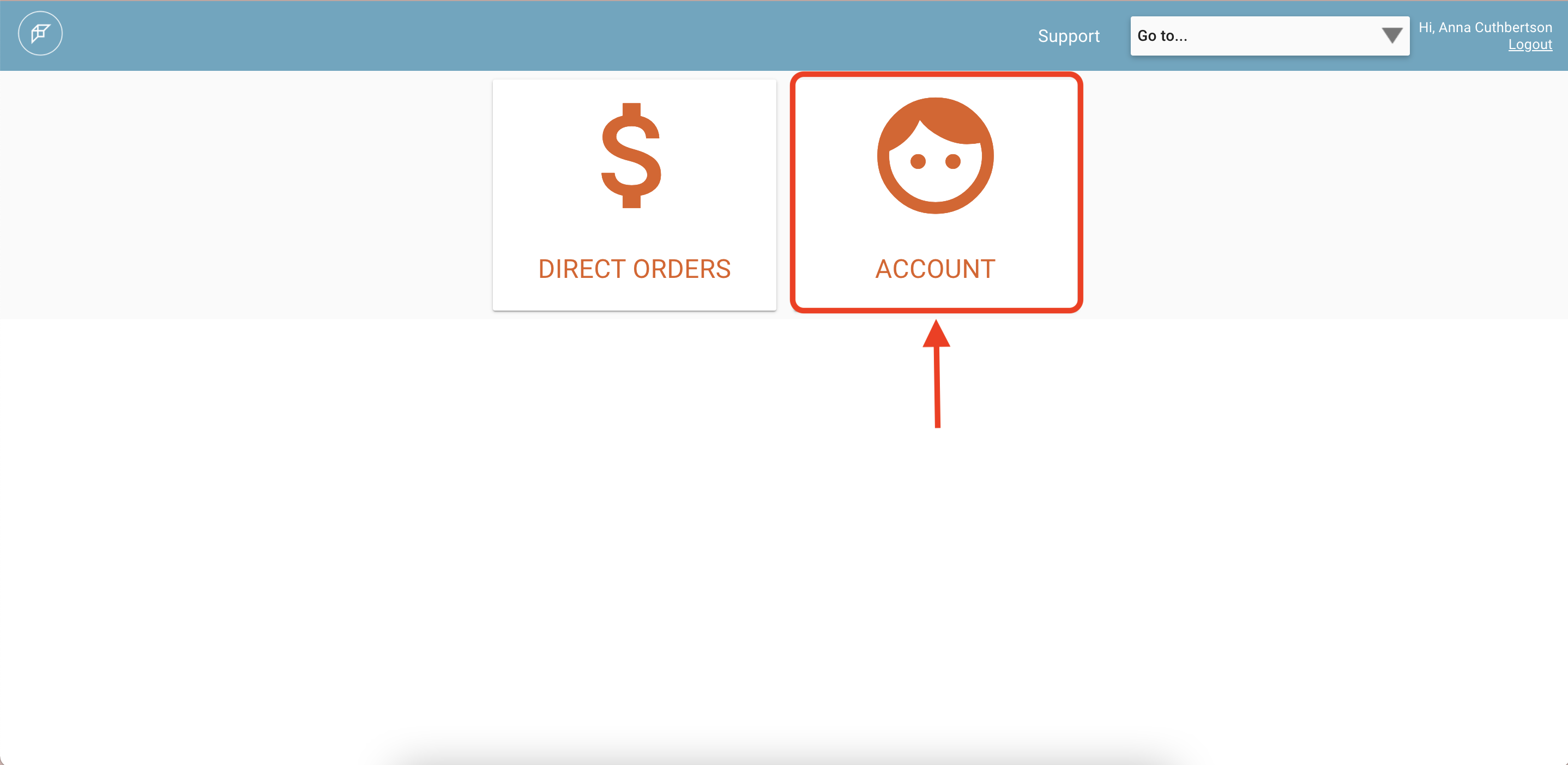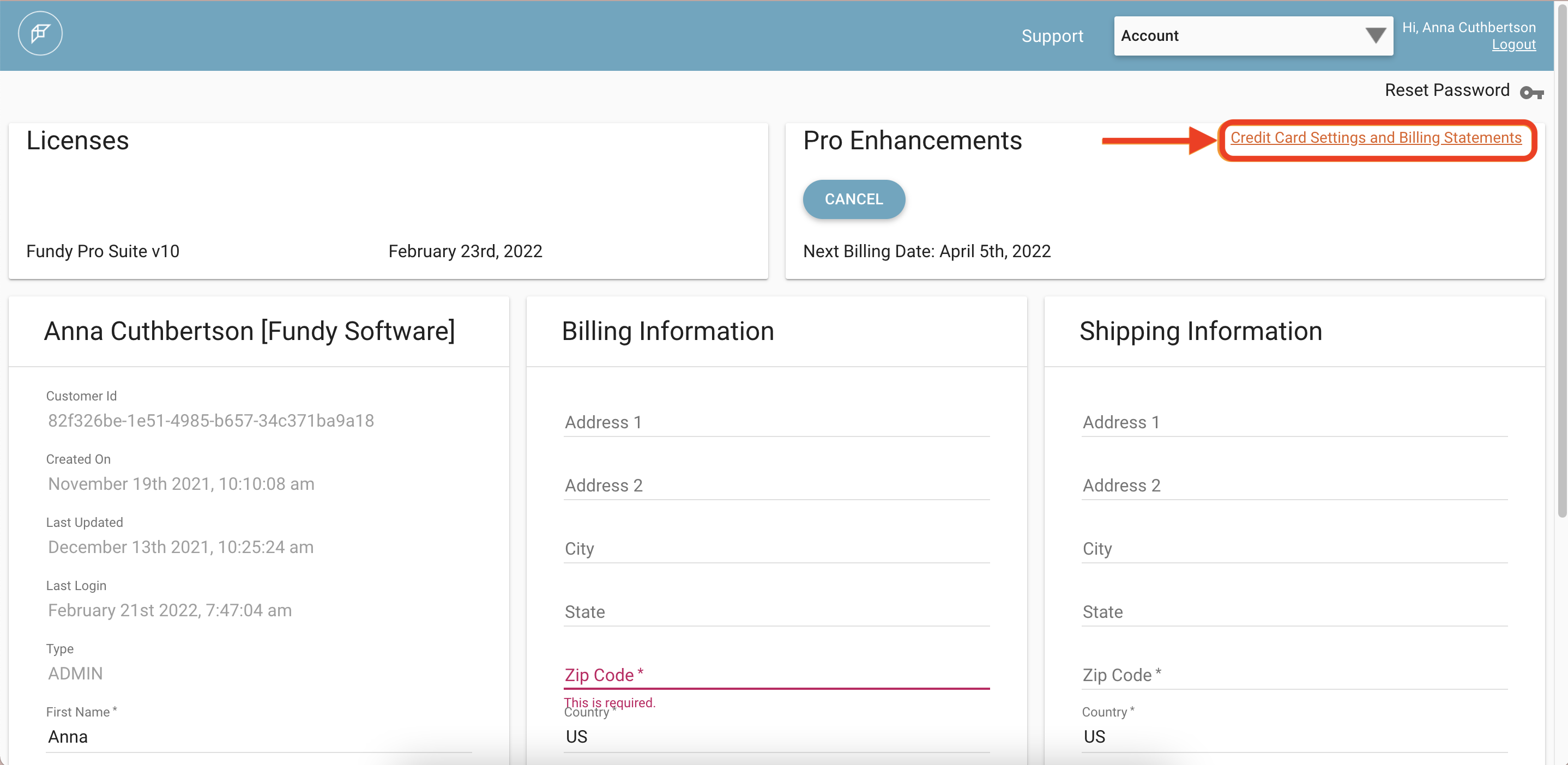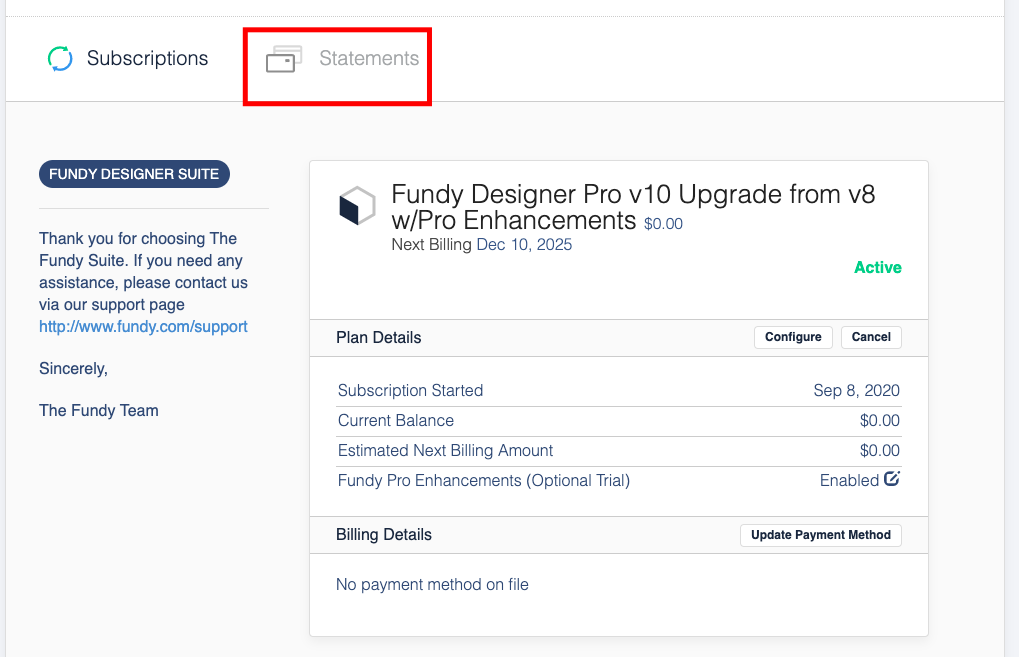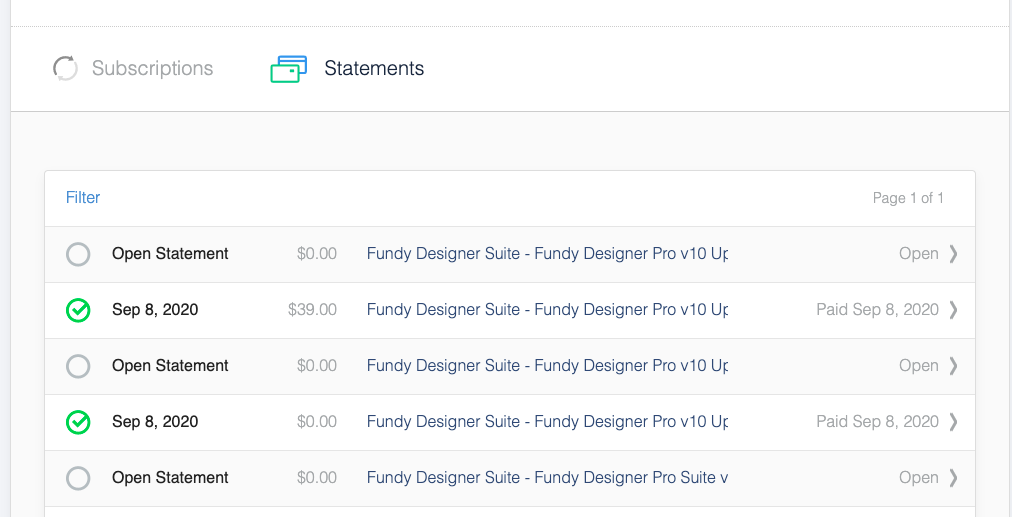 Double click on any invoice to open it. You can even download a PDF copy for your records.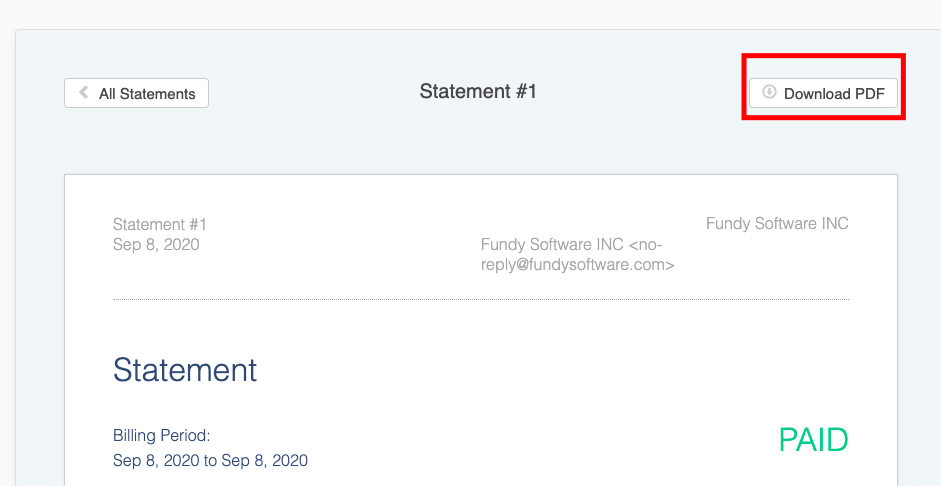 Any questions or issues?
Contact support and one of our agents will be happy to help you there!