Accessing Invoices
To view your billing history and access your invoices, you will first need to log into your billing account. After you've logged into your account, click on the Statements tab at the top of the page to view a list of your invoices.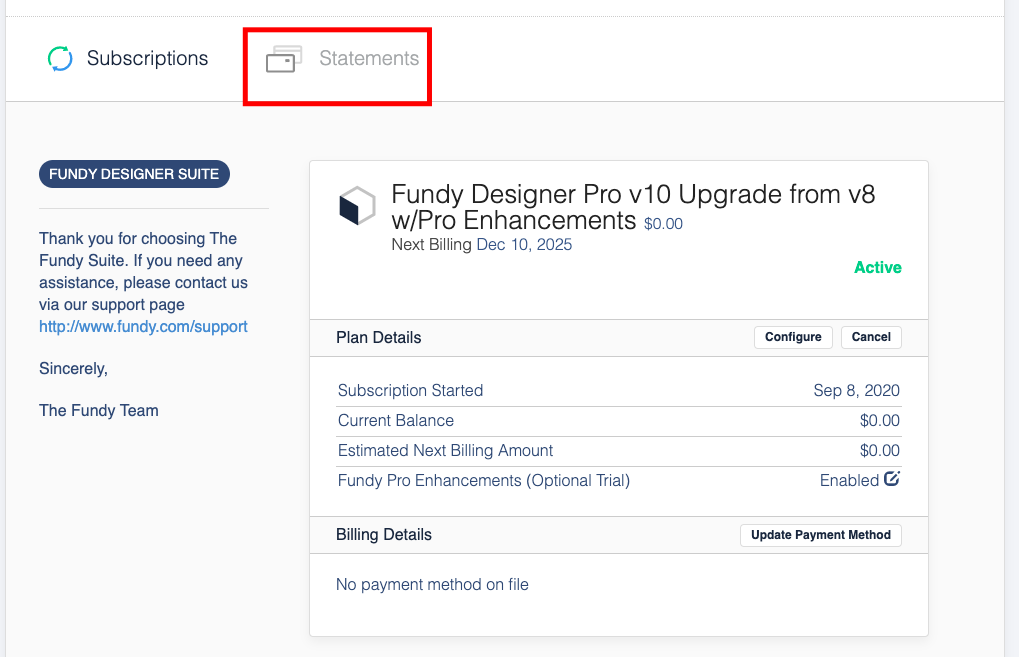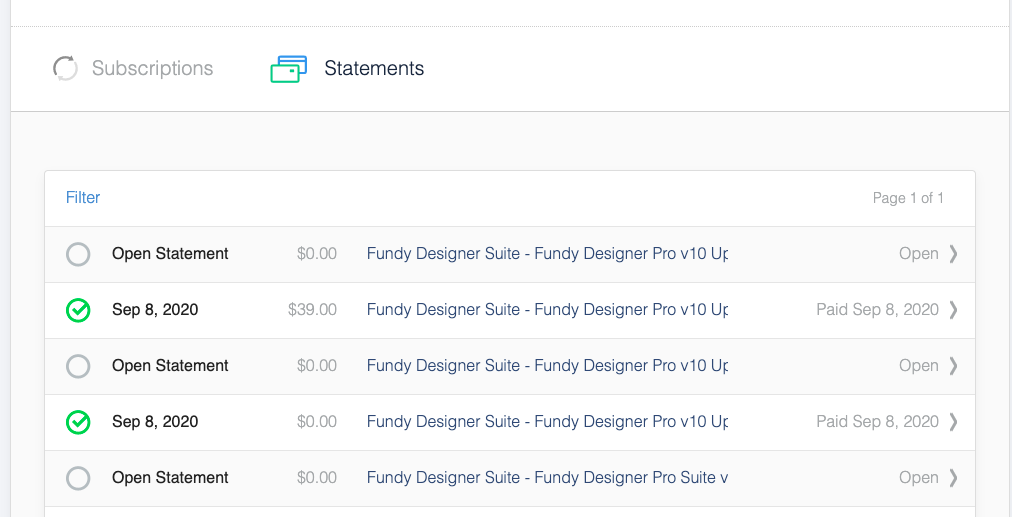 Double click on any invoice to open it. You can even download a PDF copy for your records.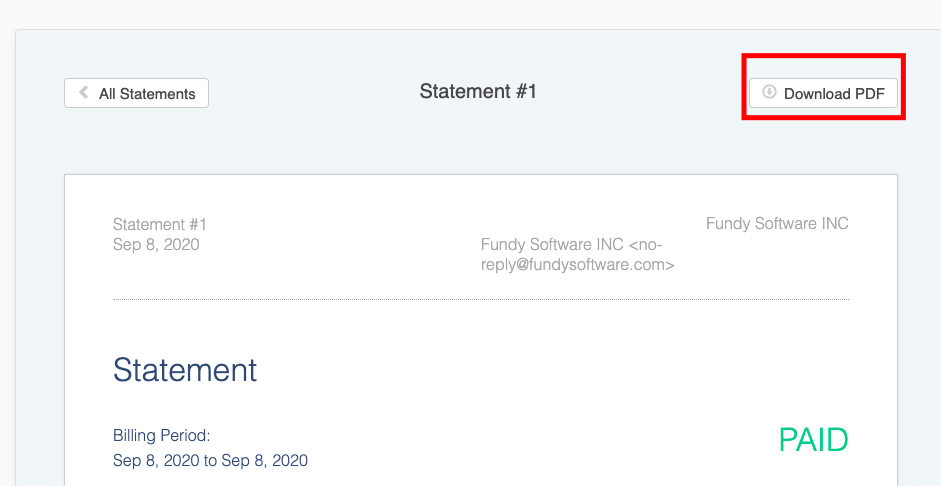 Invoices Not Showing Up?
If you've clicked on the Statements tab and it's not showing any of your invoices, it's possible you may need to confirm your subscriptions. Please note that doing this will not result in any charges, it simply gives our website permission to show/manage your billing info that is processed through a 3rd party billing program. To proceed, click on the Here link show in the screenshot below, then make sure the Manage These Subscriptions box is checked and click Save. Once you've done that, check the statements tab again to view your invoices.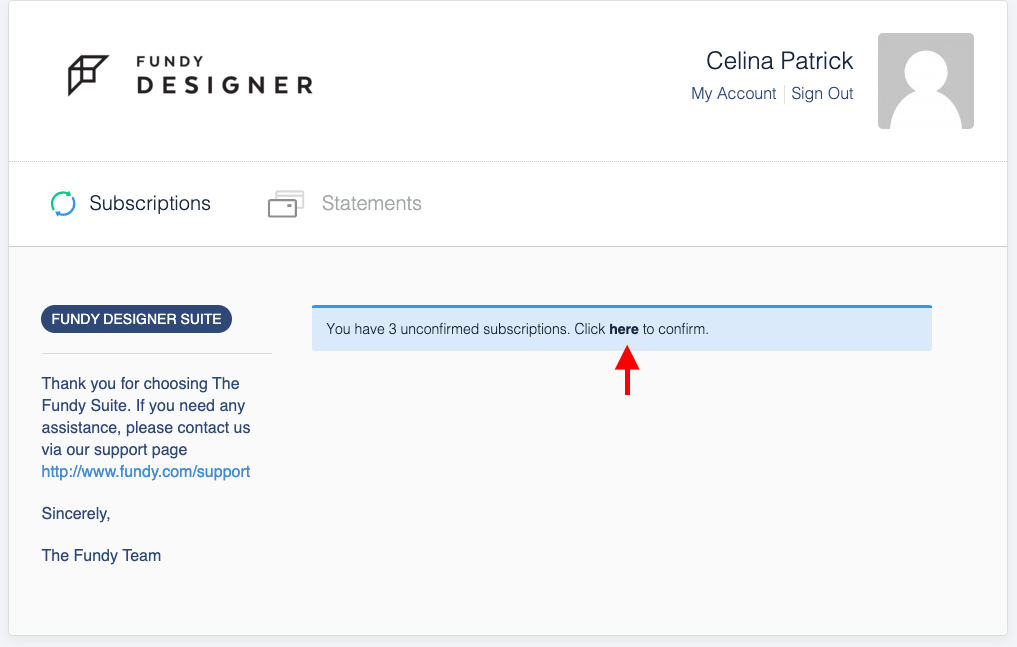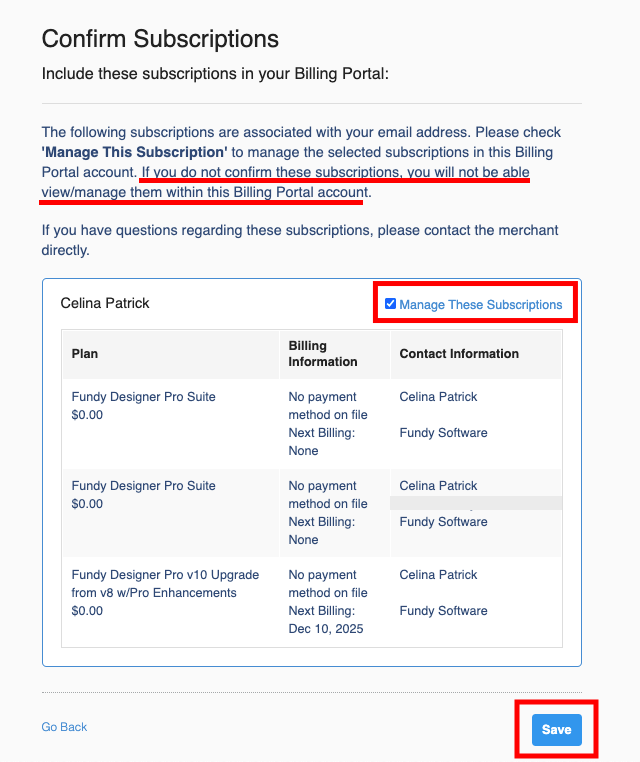 Any questions or issues?
Contact support and one of our agents will be happy to help you there!