The Cover You Want Isn't Listed
Creating custom covers for albums has always been an exercise in patience, taxing even the most seasoned photographers. The reason being, there are so many options available. It's amazing what album companies can do (metal covers, photo wraps, plexi covers, die cuts). All these cover options come with a lot of custom requirements that can be quite daunting to figure out.
What we've done at Fundy Software is eliminate the pain of creating a custom cover by allowing you to use a cover template created by your album company right in the software. The bonus being it gives you a preview of the template, that you can turn on and off while designing.
Setting Up Your Album
While we are not able to support cover templates for all our 150+ lab partners, we have made it possible to create custom covers in Fundy Designer with the help of your chosen lab. You can do this by getting either a cover template or cover specs from your chosen lab, which you can then upload to Fundy under the Custom Cover tab of the Album Options window.
​​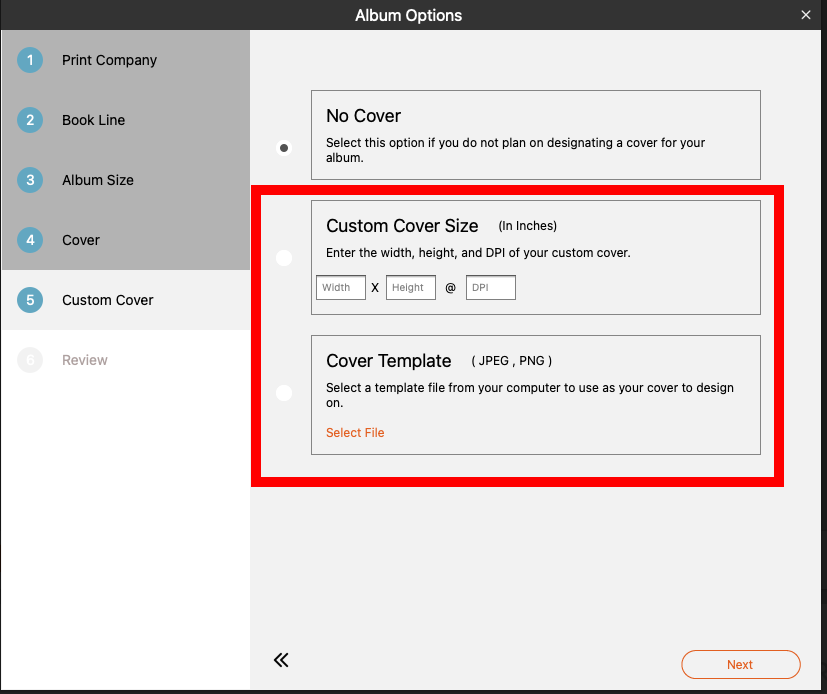 Using a Template
Your album company should have cover templates available for you. Depending on the lab they may be on their website. You'll need to make sure it's saved in a JPEG or PNG file format before uploading it to Fundy Designer. To upload it to your album subproject, click on the pencil icon and navigate to Custom Cover tab in the Album Options window, then click Select File to select your cover template from your hard drive, then click Next through to the end to save your changes. Once you save through, you can design your album cover the same way you would any other spread.
When you complete your album design, go to View > Toggle Guide from the top menu of your software or simply hit the G on your keyboard to toggle off the guide, then export for print. Be sure to thoroughly review your cover and spreads before, during, and after the export process to ensure everything looks okay before uploading to your chosen print lab's ordering system.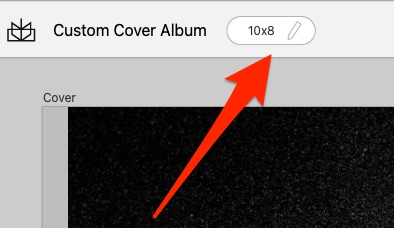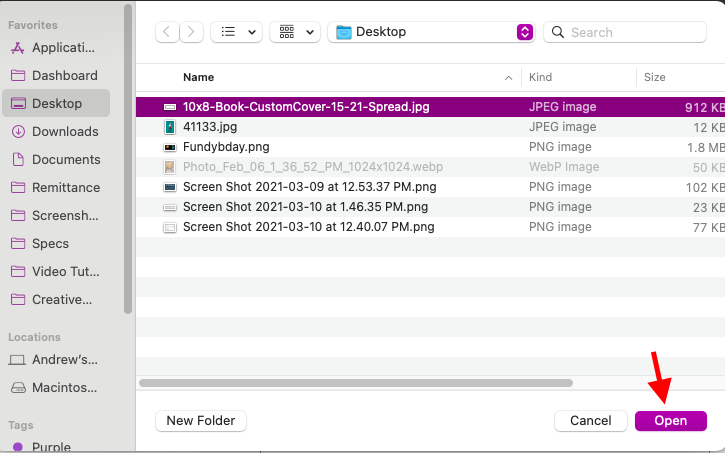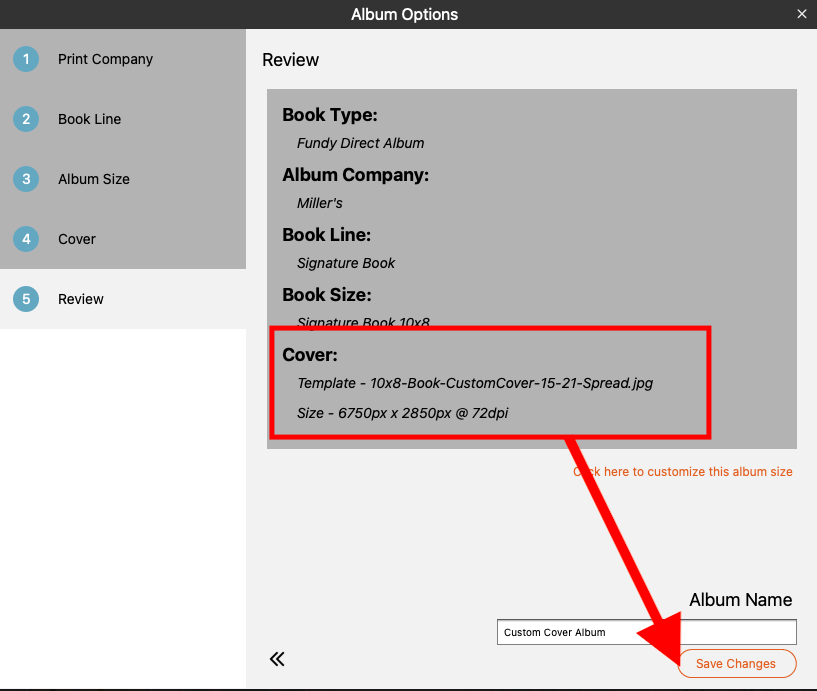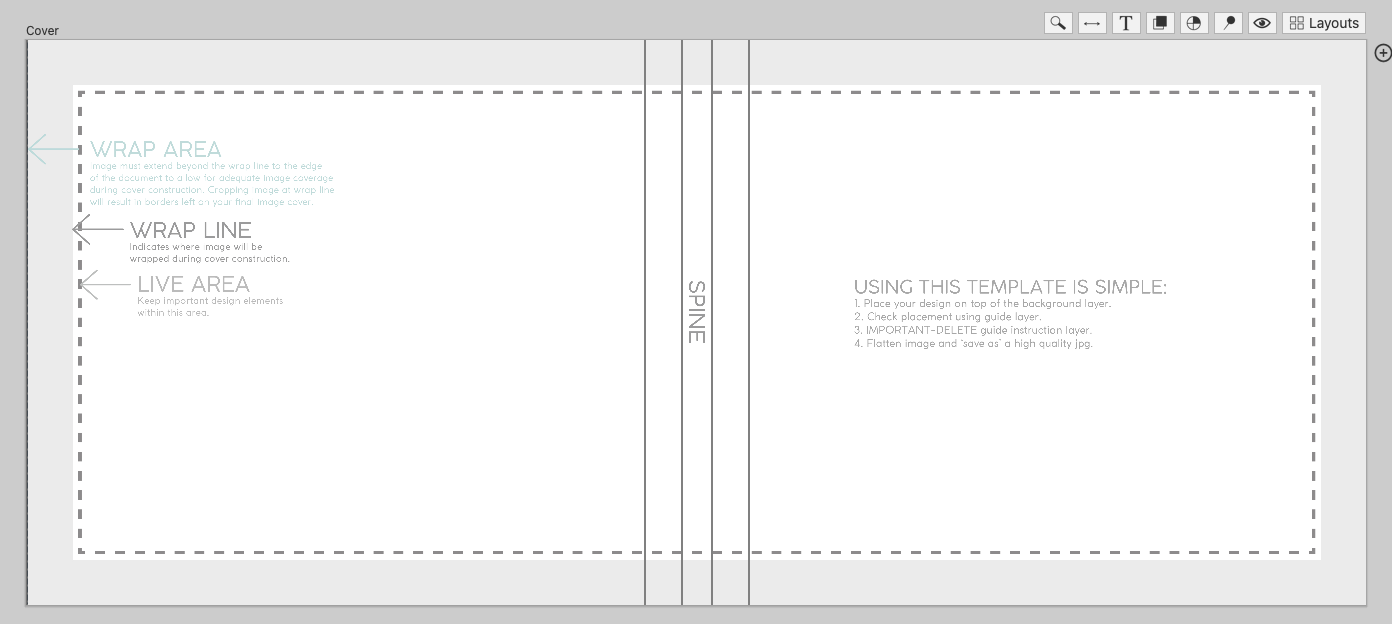 **NOTE:​​ Do not upload your image as the cover template. This feature is specifically for cover template guides that will help you ensure your image is placed correctly before exporting. The template will not be exported with your album when exporting for print.
Running Into Issues?
Submit a ticket to Fundydesigner.com/support with a brief description and any relevant screenshots. One of our support agents will be happy to assist you there.