This manual will go over how to update your print size library. You can do this manually to make sure all specs are up to date within the software.
To update your print size library, to Help > Update Print Size Library from the top menu of your software.




Once you do that, you can watch the update and know when it's complete by clicking on the gallery designer icon > + New Gallery.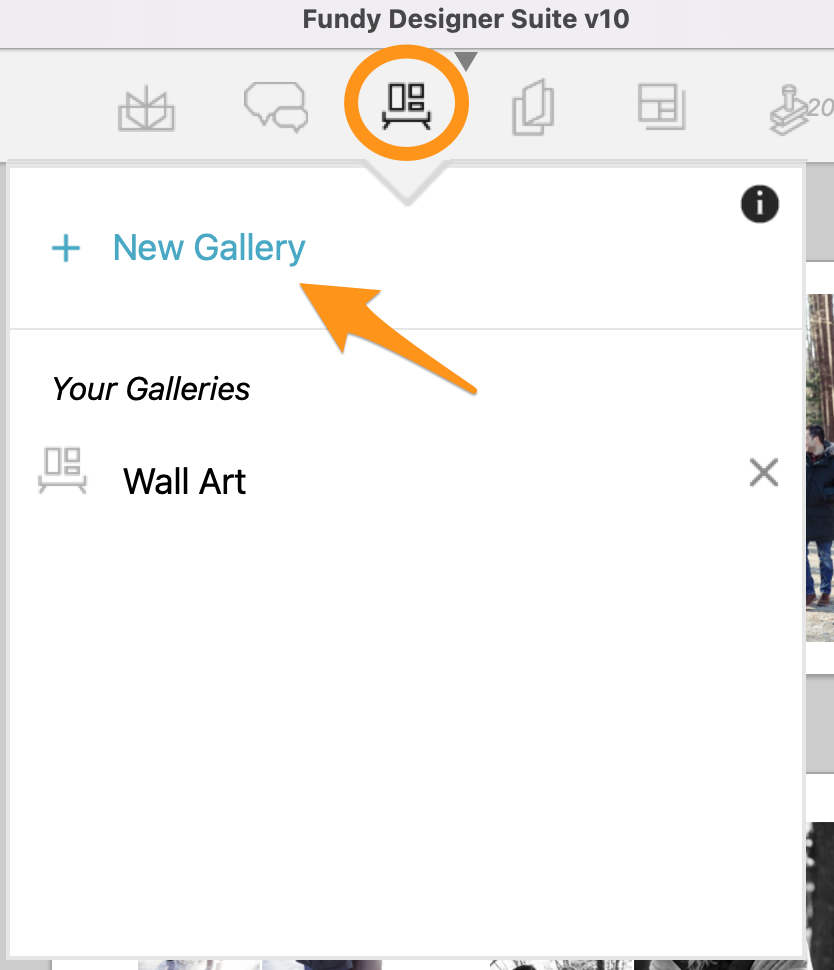 The following screen should pop up for you so you know when the update is finished.


Once the update has finished, you can continue designing!
If you have further questions, please submit a support ticket here!