This manual will go over some tips if client emails are coming back saying there are comments to view, but have 0 comments when you go into the client link.
1. If it's not being used already, we always recommend using the most up to date version of chrome as a browser, since Safari has been known to cause issues on our sites. We also recommend temporarily uninstalling or pausing any ad-blockers for the same reason
2. Please make sure to hit the enter/return key on the keyboard after each comment. If the options for Edit and Delete do not appear under each comment they've made, then that comment will not save/send when they click "send comments"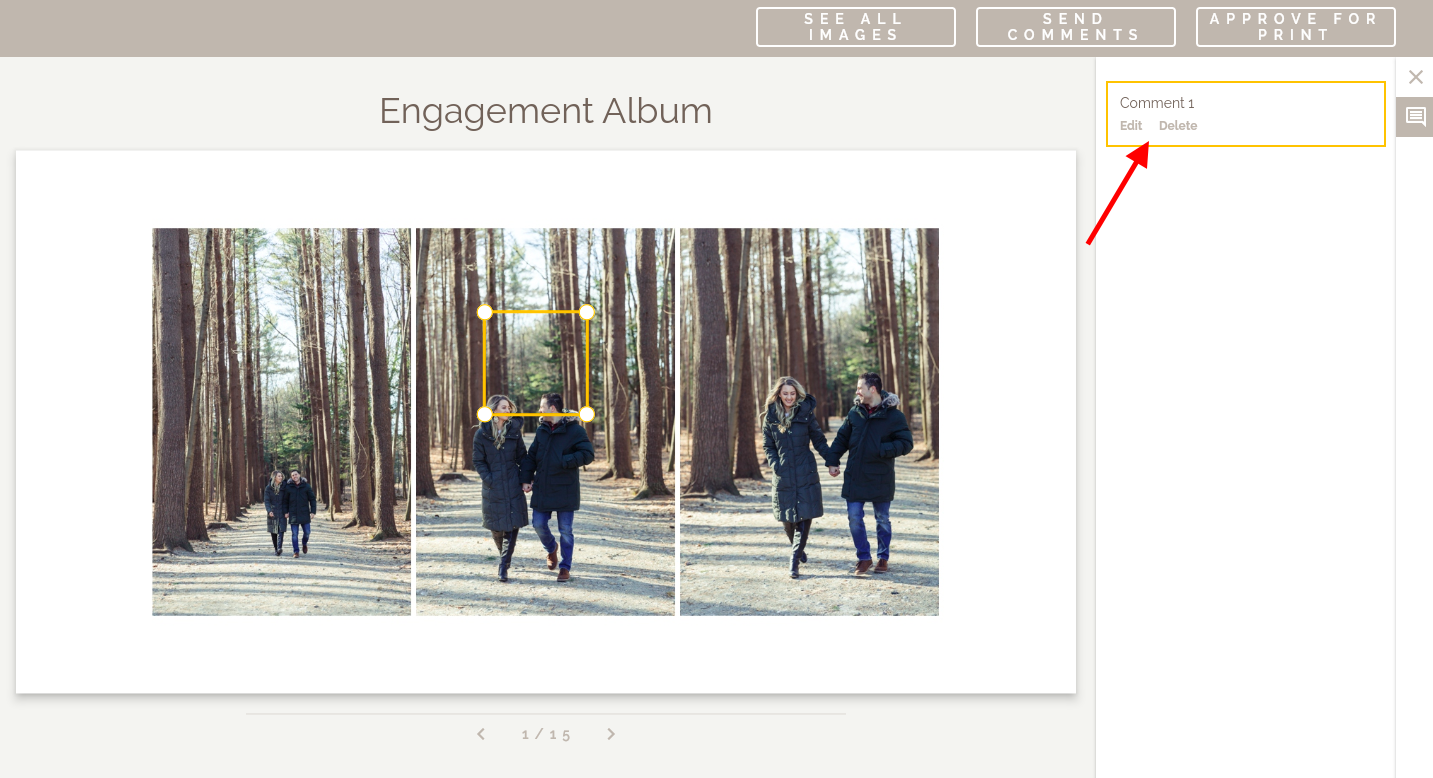 3. We also have a client how-to to send to clients if needed as well

If you are still experiencing trouble after following these tips, please submit a support ticket and we'll be happy to help!