Workaround Options
Fundy Designer allows users to design albums as spread only setups or as spreads with single first/last pages, which you can then export as print quality jpeg files. While NPhoto offers single page starts for some of their albums, their ordering system requires those single pages to be designed as spreads. This being the case, we have two workaround options to offer you:
1) Design your album with a single first/last page setup, then export for print and manually add the blank space to your single page in Photoshop. This will allow you design your page in Fundy Designer without having to worry about crossing the midline. More info adding a white space to your exports can be found in this 3rd party tutorial.
-OR-
2) Design your album with a spreads only layout, then design only the right half of the first spread and the left half of the last spread, leaving blank spaces on opposite side of the midline for both. You can then export for print and upload to NPhoto's ordering system. Please keep in mind that your images cannot cross the midline for first or last pages, otherwise you'll risk unwanted cropping.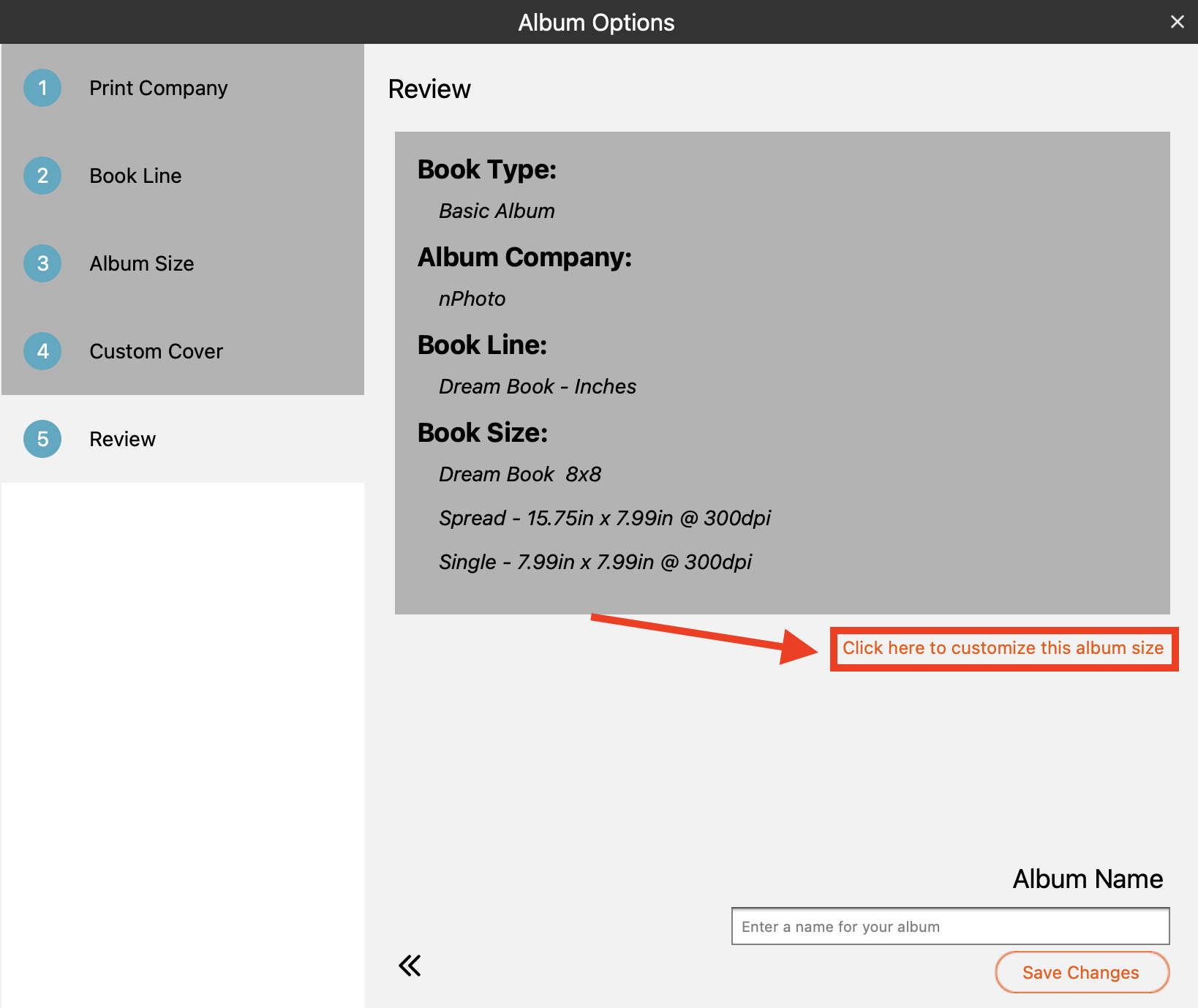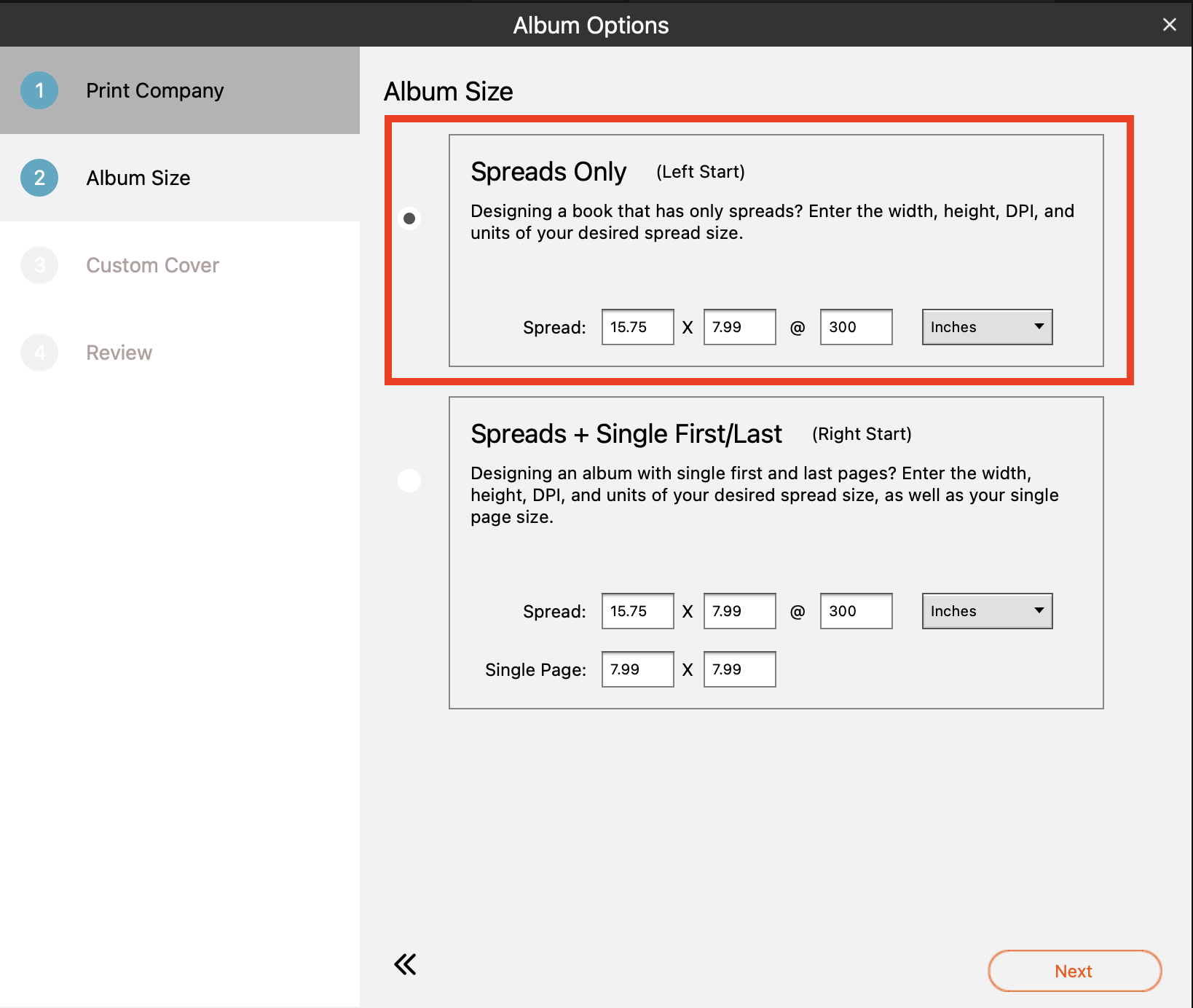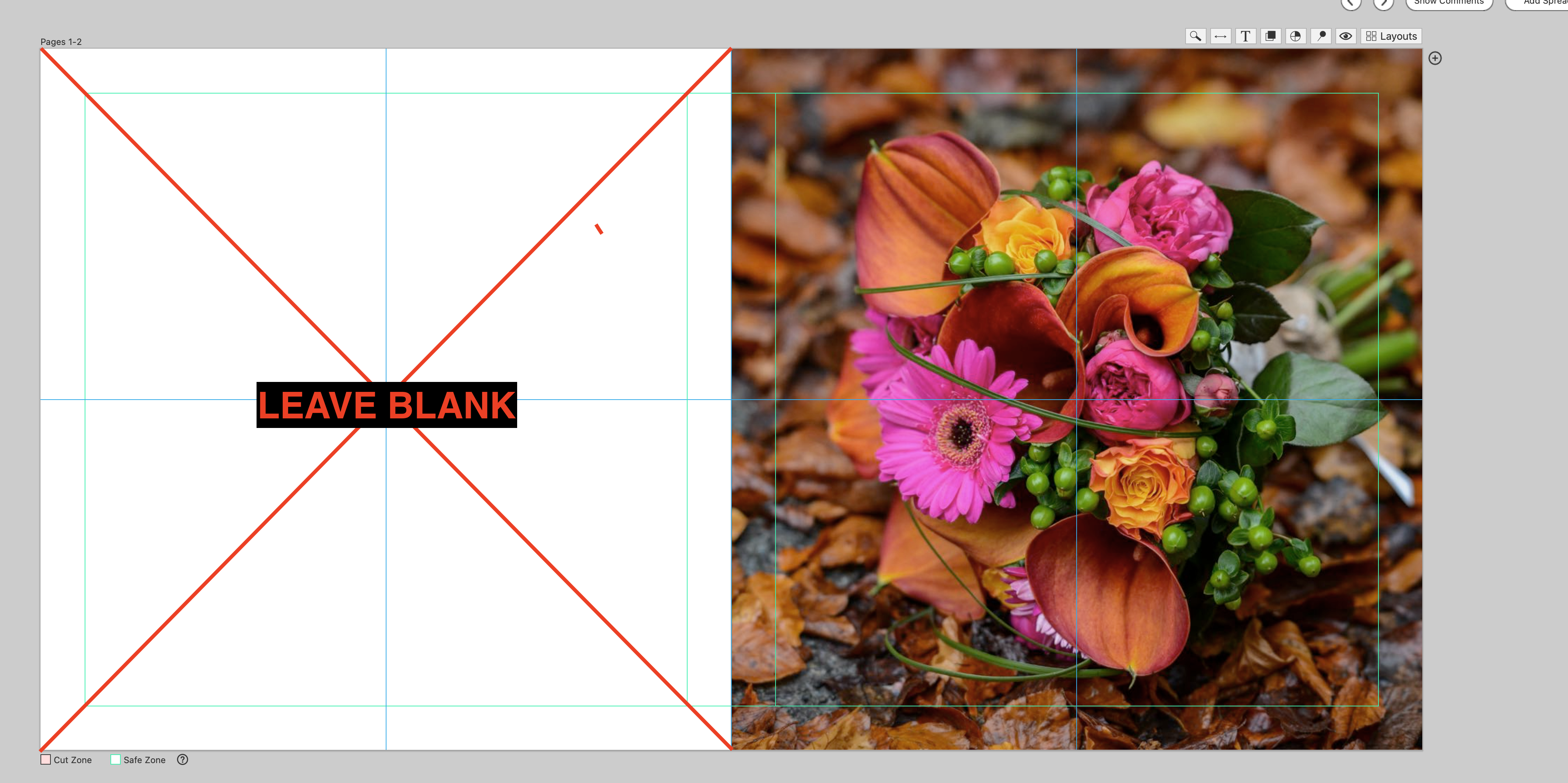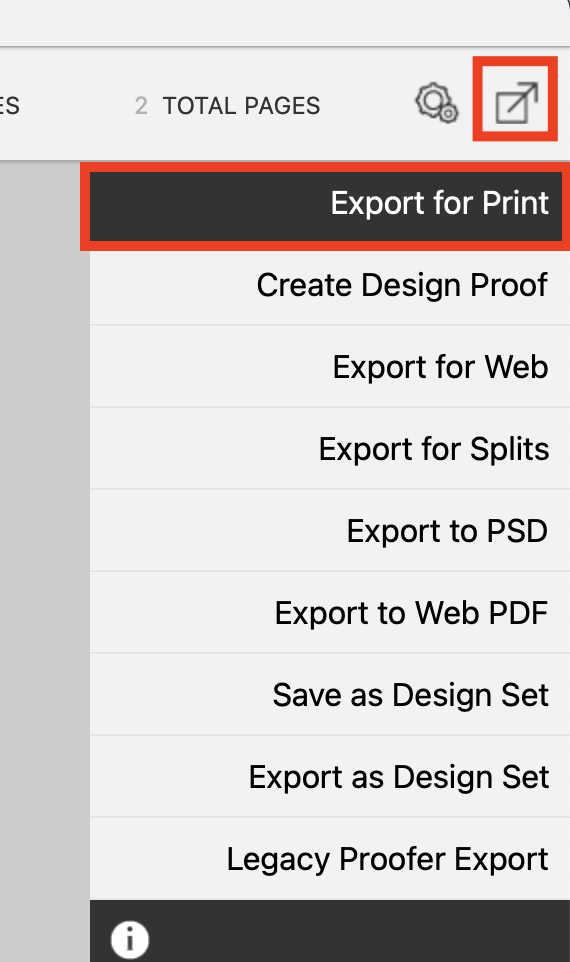 Have any questions or issues come up?
Simply submit a ticket to our support team and they'll be happy to assist you.
Images ©Audrey Kelly